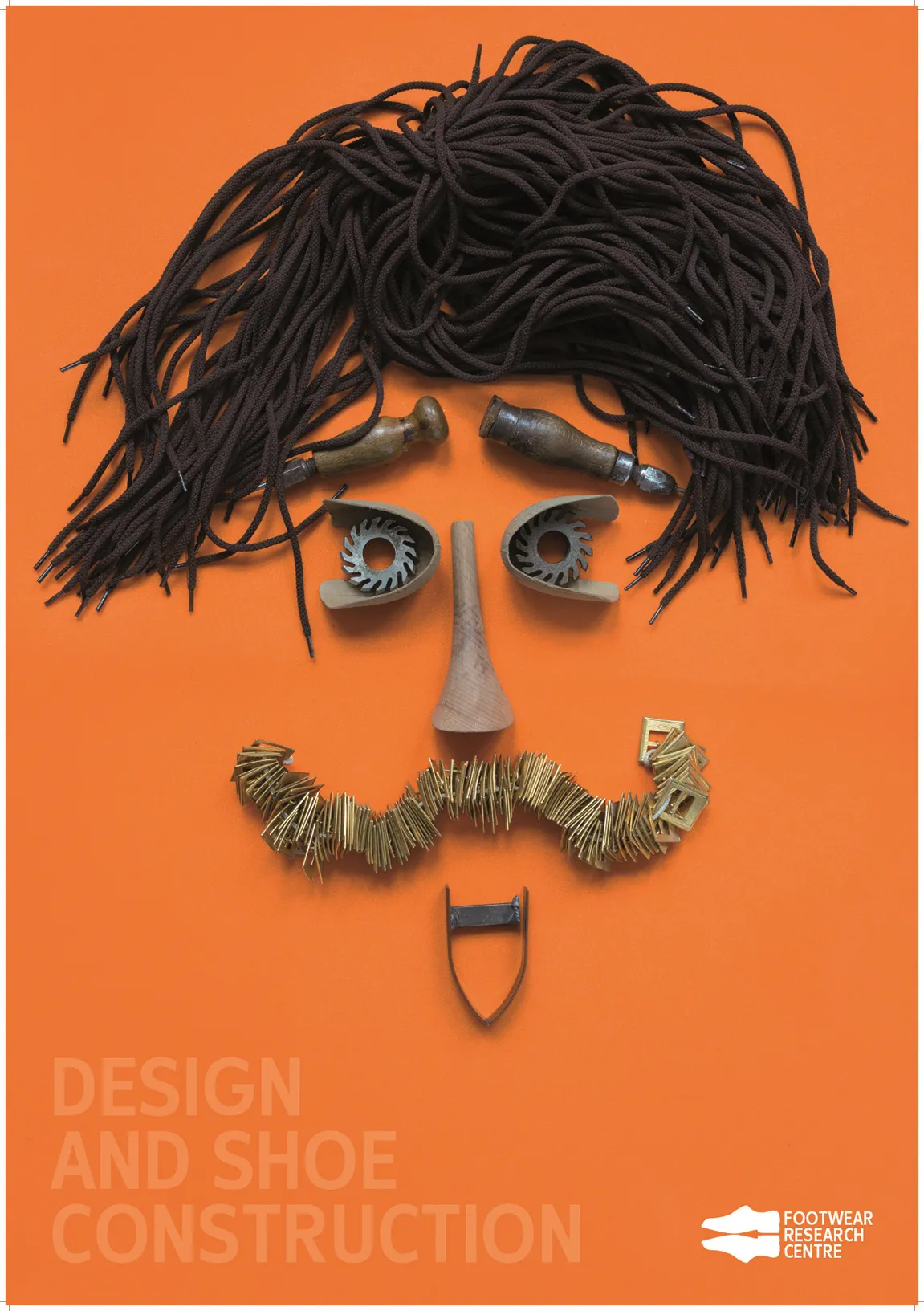 臺灣國際海報設計獎|Taiwan International CI Design Award
C類:企業識別|Type C : Corporate Identity
優選|Distinction
作品(Work): Footwear Research Centre
設計師(Designer): Zuzana Bahulova
捷克|Czech Republic
Footwear Research Centre at Tomas Bata University in Zlín. Each poster represent one category. In the posters were used materials and tools that are typical for each department and all over they create a face.: Accredited shoe testing laboratory Advanced materials and technologies Design and shoe construction A new research unit, the Footwear Research Centre, was opened at Tomas Bata University in Zlín on 30 April 2019. "Our plan is to build up a research unit which has a global scope of activities aimed at research and testing of footwear materials, technologies and design," says Prof. Petr Sáha, who initiated the establishment of the Centre. The Footwear Research Centre is a component part of the University Institute and has had intense collaboration with the Bata company in the long term. The Centre focuses on research and testing of materials and shoes in the Centre of Polymer Systems. The recently accredited Testing Laboratory will offer the Footwear Research Centre opportunities to focus on footwear research on a comprehensive basis.